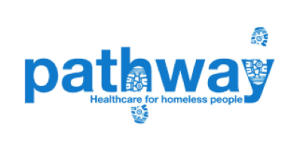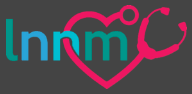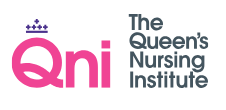 Pathway, the Faculty for Homeless and Inclusion Health, the Queen's Nursing Institute (QNI) and the London Network of Nurses and Midwives (LNNM) have put forward a joint response to the National Institute for Health and Care Excellence's (NICE) draft guideline on homeless health inequalities.
The draft guideline (published 6 October) covers people aged over 16 experiencing homelessness, including people sleeping rough, staying in temporary accommodation or 'sofa surfing' with family and friends. It highlights that more effort and targeted approaches are often needed to ensure that people experiencing homelessness have access to the same standard of health and social care as the general population.
The consultation has now closed. The publication of the final guideline is expected in March 2022. Read our joint response here.