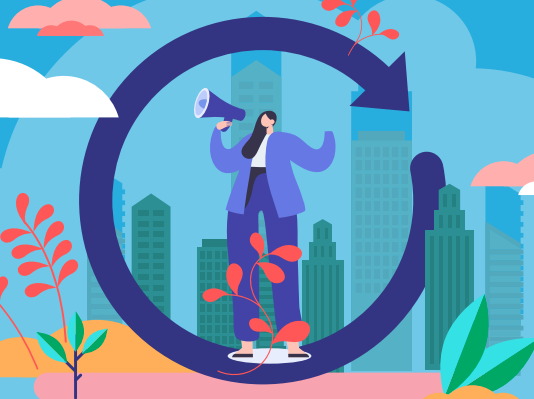 Subscribe to support the Faculty for Homeless and Inclusion Health
Pathway launched the Faculty for Homeless and Inclusion Health in 2011 as an open professional network for people who want to improve healthcare for the most excluded. In 2013 the Lankelly Chase Foundation granted us three years funding to further develop the Faculty.  Since 2017 Pathway has supported the Faculty's core administrative costs from within our limited general charitable funds. In 2018 we launched a scheme to invite individual members to make regular donations to help us keep the Faculty going.
Membership of the Faculty remains free and open to all, however if you can afford it and want to support our continuing work – challenging the system to improve care for the most excluded – please set up a regular donation.  You can do this quickly and easily online here.
Alternatively you can set up a Standing Order using this form (and this avoids us having to pay the administrative costs charged by on-line charity donation systems).
Some inclusion health organisations – Bevan Healthcare for example – have chosen to make an annual corporate donation to support the Faculty's work, calibrated in relation to their number of staff. If you would like to do this, please contact us at info@pathway.org.uk
Your voluntary subscription will go towards the administrative costs of maintaining the Faculty, the regular email updates, meetings and specialist networks, and planning for the annual international symposium. All Faculty members get free access to regular email updates, Faculty news feeds and discounts to the annual international symposium.
Your regular donation helps us to keep the Faculty free for other people who cannot. Thank you.
If you are not already a member follow this link to sign up.