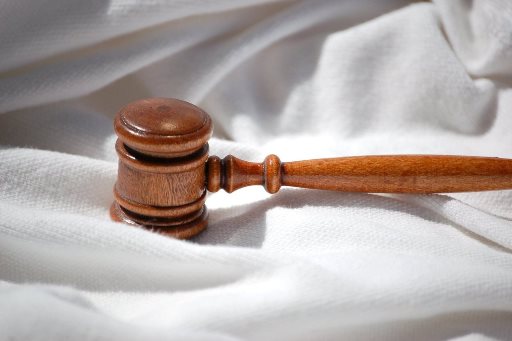 January 2016 marks the beginning of a new and innovative partnership between the housing team at London law firm Hodge Jones & Allen (HJA) and the Pathway homeless healthcare service based at University College London Hospital (UCLH).  The Pathway team at UCLH benefits from a close relationship with social workers, housing officers, mental health teams and local charities but often need specialist legal insight to advise on the housing rights of patients once they leave hospital care.
Since 2014 Pathway has received pro bono legal advice from Hodge Jones & Allen. Thanks to a three year grant from Trust for London this legal assistance has been formalised, ensuring the best possible service for Pathway patients. Solicitors at HJA will provide regular updates to Pathway on changes in the complicated area of housing law as well as offering specific advice for patients in need of particular legal insight or representation.
Alex Bax, Chief Executive of Pathway, said:
"I am delighted to launch this new partnership with HJA. This is the first time homeless patients have been offered legal advice during their care, helping them to recognise the options open to them as they recover. As the work builds up we will be monitoring what this does for individual patients, and work with HJA to see what general lessons we can learn about the way the law impacts on the lives of sick homeless people."
Ed Veale, a housing solicitor at HJA, commented:
"It is a privilege for HJA to partner with Pathway in such a unique way. We have been very impressed with Pathway's commitment to the long-term welfare of their patients after they have been discharged from hospital. With our housing team providing in-depth legal advice to the Pathway Team, we look forward to ensuring that the housing rights of some of the most vulnerable people in London are upheld. Pathway's approach in providing holistic support to their patients is brilliant, and we are thrilled to be able to play a key role in their ongoing work."
About Hodge Jones & Allen
Hodge Jones & Allen LLP has represented ordinary people caught up in the most extraordinary events for almost four decades. To this day the firm remains committed to providing first-class legal help to individuals and organisations alike, based on a strong set of ethical values that permeate throughout the firm. Patrick Allen was the first managing partner and still leads the firm with passion and enthusiasm 38 years on.
Hodge Jones and Allen employs over 220 staff, based in Euston NW1. The firm's team of specialists deal with Personal Injury, Medical Negligence, Industrial Disease, Civil Liberties, Criminal Defence, Court of Protection, Dispute Resolution, Employment, Family Law, Military Claims, Serious Fraud, Social Housing, Wills & Probate and Property Disputes.
Recognised as a Tier 1 firm across a number of disciplines by Chambers UK
Named as a leading firm by The Legal 500
Listed as number 137 in the Lawyer UK 200
Shortlisted for firm/not for profit agency by Legal Aid Lawyer of the Year Awards 2014
Shortlisted for law firm of the year by Halsbury Legal Awards 2014
Press enquiries to:
HJA Press office
Anna Younger/ Tal Donahue/ Alex Spurgeon
hja@infinitespada.com
020 7269 1430